Maketing Manager
January 15, 2019
417 views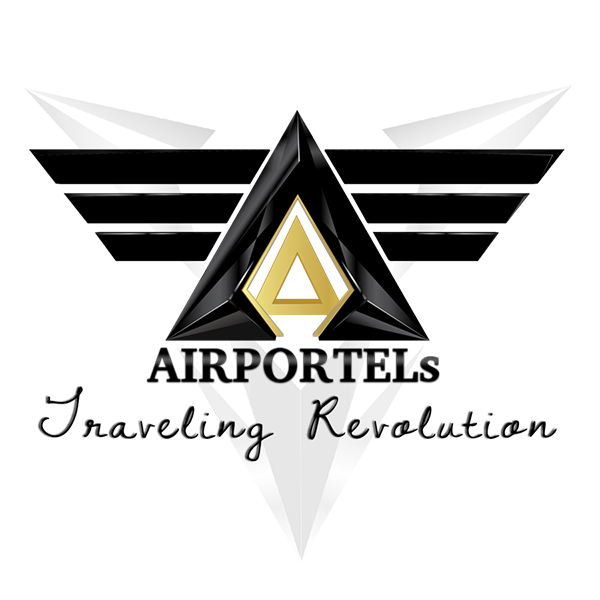 บริษัท แอร์พอเทลล์ จำกัด
Email : den@airportels.asia
Website : https://www.airportels.asia
Address : 32/4 Regent on the park 1 Soi Sukhumvit 26, klongtoey, Bangkok

Responsibilities:
Supervise the marketing team on marketing process and ongoing project management.

Supervise, coordinate and monitor the marketing team to provide the best effort on;

Developing marketing strategies, media plans, marketing budgets and event planning.

Managing effective marketing campaigns to support the sales team to achieve the target sales.

Coordinate with the related team during marketing events.

Able to build and maintain strong and effective relationships with media owners and agencies, as well as with internal teams.
Requirements:
Bachelor's Degree in Business Administration, or related field

Excellent command in written and spoken English

A minimum of four years experience in the marketing field, media planning and management

Stay up to date with the latest trends and best practices in online marketing, performance measurement and data analytics

Previous experience in the travel industry would be highly beneficial

Strong organizational skills and proven success in a fast-paced deadline oriented environment.

Must have experience creating content for social media

All nationalities are welcome to apply for this position.
ดูงานทั้งหมดของบริษัท บริษัท แอร์พอเทลล์ จำกัด

Related Jobs