Digital Media Planner
January 21, 2019
429 views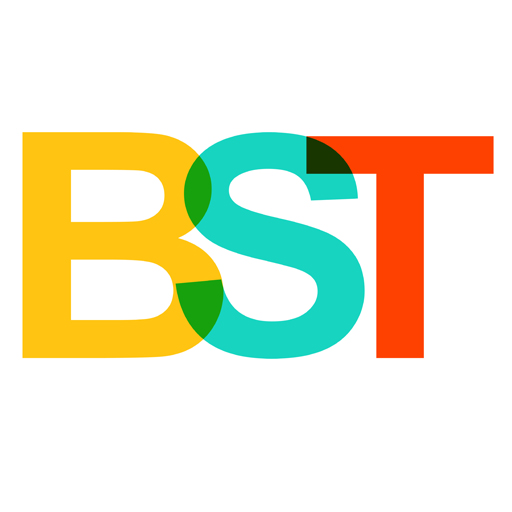 Bangkok Search Technologies Ltd.
Email : trichaya@bstbangkok.com
Website : http://www.yengo.com/
Address : 128/109, 9th Floor, Unit K, Payatai Plaza Building, Phayathai Road, Thung Phayathai, Ratchathewi, Bangkok, Thailand 10400

Digital Media Planner
Media Option is looking for a self-starter with a high level of initiative who is resourceful and can deliver the best digital media opportunities to the client across display, mobile, social and video.
About the role:
The Digital Media Planner will be responsible for working with clients and agencies to identify which media platforms would be best suited to advertising our client's product or service and help clients to maximize the success of their advertising campaigns through the use of a range of media.
Must have a background both search and display advertising experience and creativity to develop successful digital media plans that can help our clients' campaigns reach their target audiences and analyze the campaigns' success. Utilize experience and expertise to oversee the executing of campaigns from beginning to end.
Key responsibilities:
Proactive in researching and analyzing competitors' spending for planning purpose.
Identify consumer insight opportunities and analyze target's media behavior for planning purpose.
Develop effective media recommendation and plan using Google Ads, Facebook, native advertising, and LINE Ad Platform (LAP).
Collaborate with client to come up with the right media strategy.
Recommend effective media and confidently present well-thought-out presentation to client.
Monitor and analyze campaigns performance.
Explore New Media and Tools.
Qualifications:
Thai nationality.
Bachelor's degree or higher in Communication Arts, Advertising, Marketing, or related field.
3 years of working experience in digital media planning.
Good command of Thai and English.
Have digital marketing skills in planning Google Ads, Facebook, native advertising, LAP.
Computer skills - MS Office, Excel, Power point.
Energetic with good personality and interpersonal skill.
แผนที่บริษัท
สถานที่ปฏิบัติงาน
128/109, 9th Floor, Unit K, Payatai Plaza Building, Phayathai Road, Thung Phayathai, Ratchathewi, Bangkok, Thailand 10400
ดูงานทั้งหมดของบริษัท Bangkok Search Technologies Ltd.

Related Jobs